You can easily Programing Ecu software on Techtool with getted files Kess, Ktag, Galetto, MagPro etc.
New BINNARY Tool On  Flash Editor Tea2 …..
*%95 without error..
*Supported All Ecu and Bramd (VCE,VOLVO, RENAULT,MAC, UD,PENTA,BUS)
How Is Work ?
-Select Binnary File (Readed by from Ktag, Galetto, MagPro etc)

*The program will display the information of the Binary file.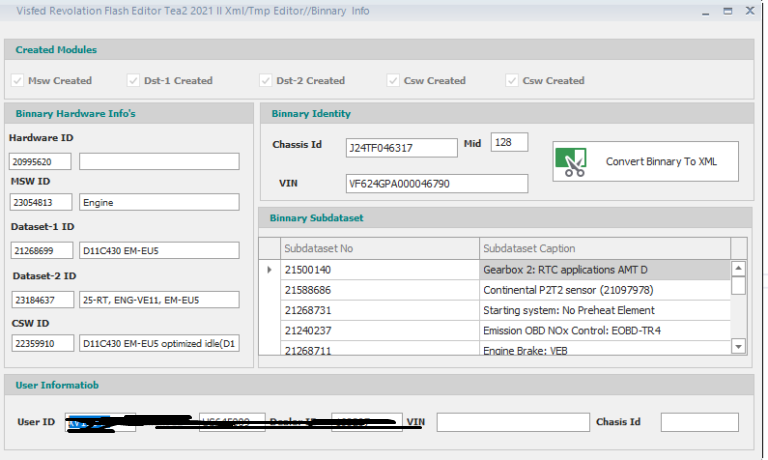 *Click "Convert Binary to Xml" and your File is ready to Print with Tech Tool. After the necessary arrangements are made, you can program the ECU with PTT.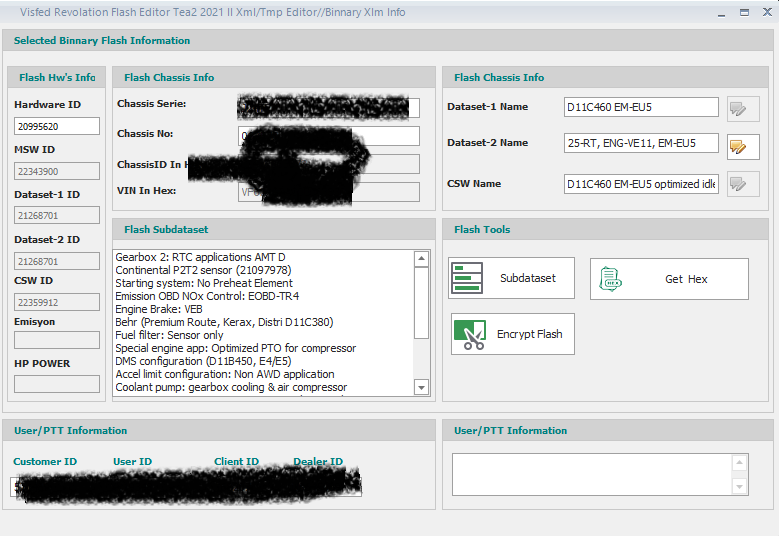 How to Buy
To purchase the Binnary tool, you need to purchase Flash Editor Tea2. Just Choose Binnary Tool from Flash Editor Tea2 purchase page. After the payment, the installation will be done by remote connection.
Price  Binnary Tool 750 USD;
You Can buy with Credit  Card or Debit Card
Sample  Video
More Information
whatsapp: +1 (513) 453-7826
Skype: Phoenixdiags