Flash Editor Plus is a software update and parameter programming tool for Volvo Truck, Renault Truck, MACK, UD Truck and Volvo Construction machinery .
Flash Editor Plus  Support All OBD Verison Vehicles. (Verison2/3/4);
Phoenix Flash Editor Plus V2/ V3/V4  Working Truck ECM Volvo Flash Editor Plus is a program that helps the ECU / ECM Calibration and Programming of next generation Volvo Vehicles. Along with this software, Flash files can print, edit and perform certain operations with Techtool Agent. Flash Editor Plus 2021 basically consists of two main sections and additional modules to sections.
What to do with Flash Editor Plus?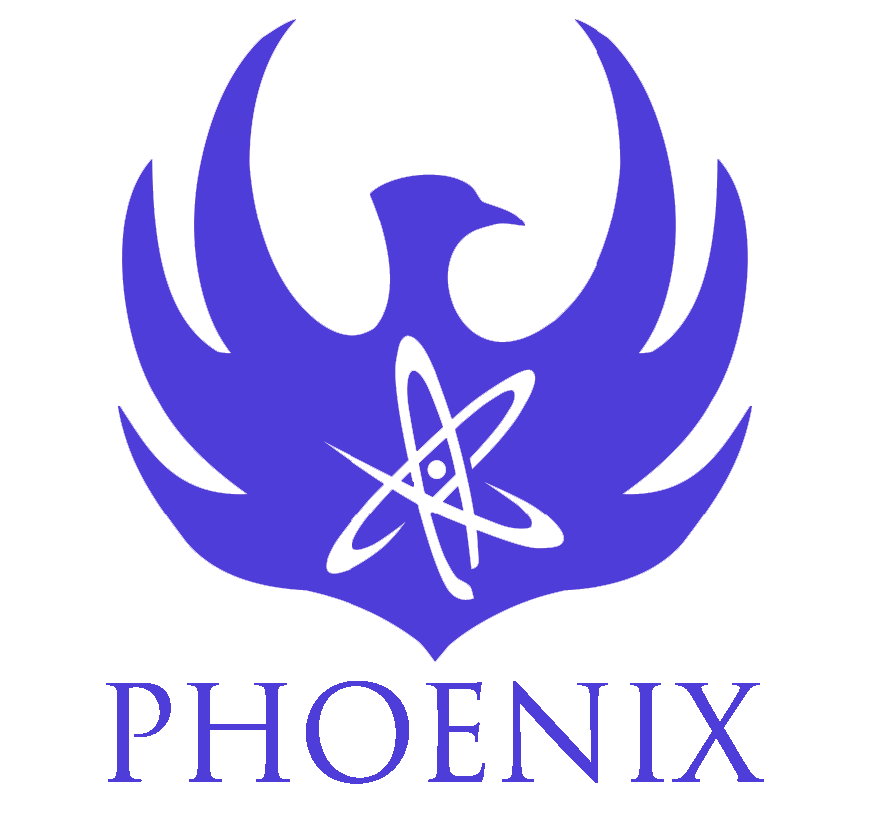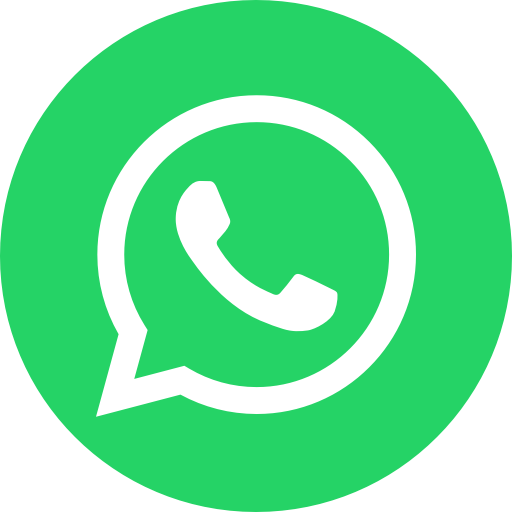 +1 (513) 453-7826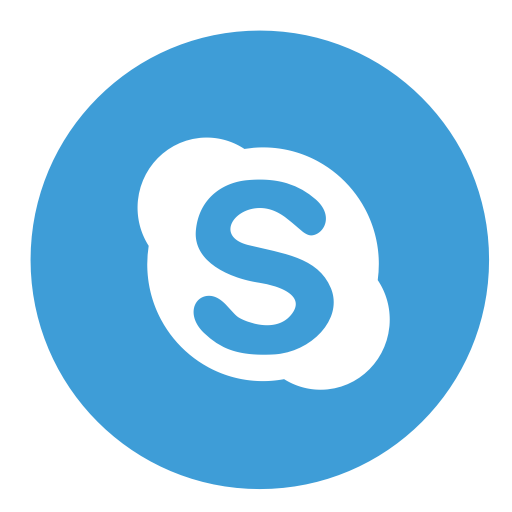 Phoenixdiags
E-mail:phoenixdiags@gmail.com
Buy Now!