---
New Flash Editor Plus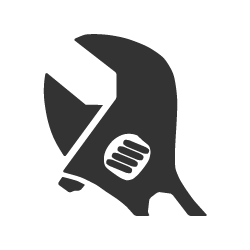 Phoenix Flash Editor Plus V3/V4  Working After OBD 2013 Truck ECMS. Flash Editor Plus is a program that helps the ECU / ECM Calibration and Programming of next generation Vehicles.Along with this software, Flash files can print, edit and perform certain operations with P-T-T Agent.
Phoenix Diagnostic Tool :Work Without P-T-T

Read parameter ,change and Clean Fault codess
Online Flash Files 2500+ All Unit

Remote Programing Tool
Removal Files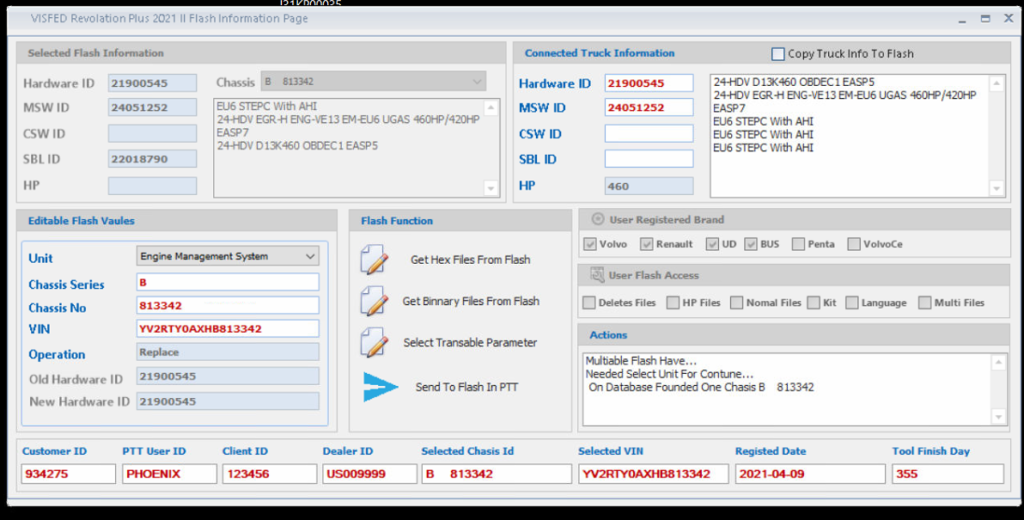 ---
New Flash Editor Tea2 2021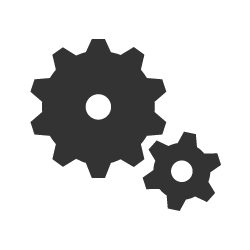 Visfed Flash Editor Revolation Tea2 is special Software by PhoenixDiag for OBD pre-2013 (Tea2, APCI) that includes Flash Programs, Parameter modification and more.
Phoenix Diagnostic Tool :Work Without P-T-T

Read parameter ,change and Clean Fault codess
Online Flash Files 45000+ All mids and without Noxoff etc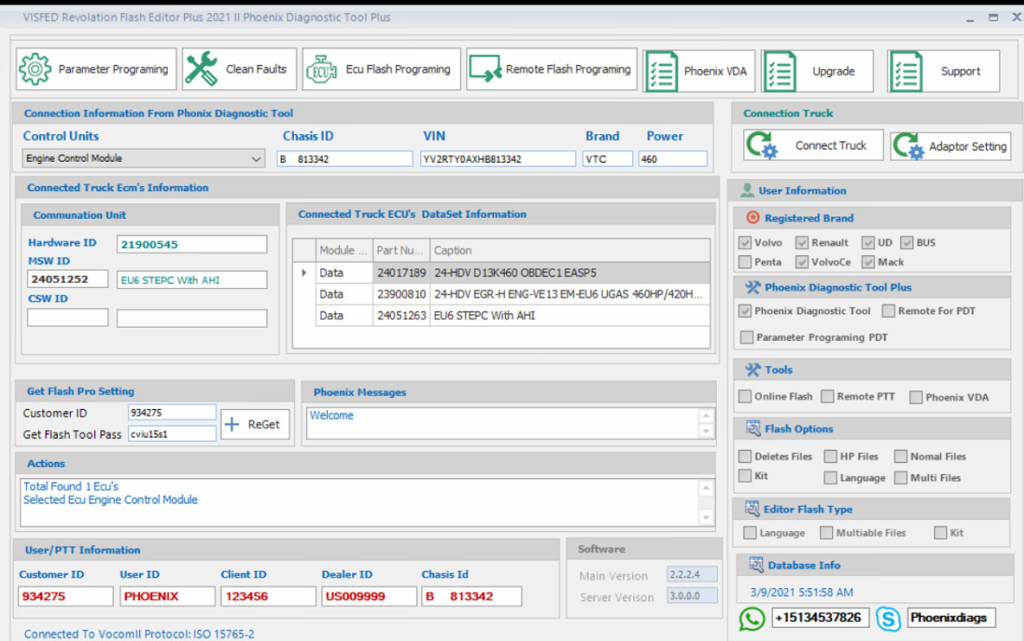 ---